When you purchase a Warm Rain shower or tub/shower, you are purchasing the strongest fixtures the plumbing industry has to offer.
Why do you need a strong bathing fixture in your home?
By definition, a "fixture" becomes a built-in portion of your home. You'll use these showers and tub/showers every day and a majority of households use each fixture several times a day. Additionally, no one wants to replace their shower or tub/shower for many, many years because when you do, you will need to remodel your entire bathroom. Due to these factors and in order to maintain the integrity of your home, you need the very best in shower and bath bay fixtures.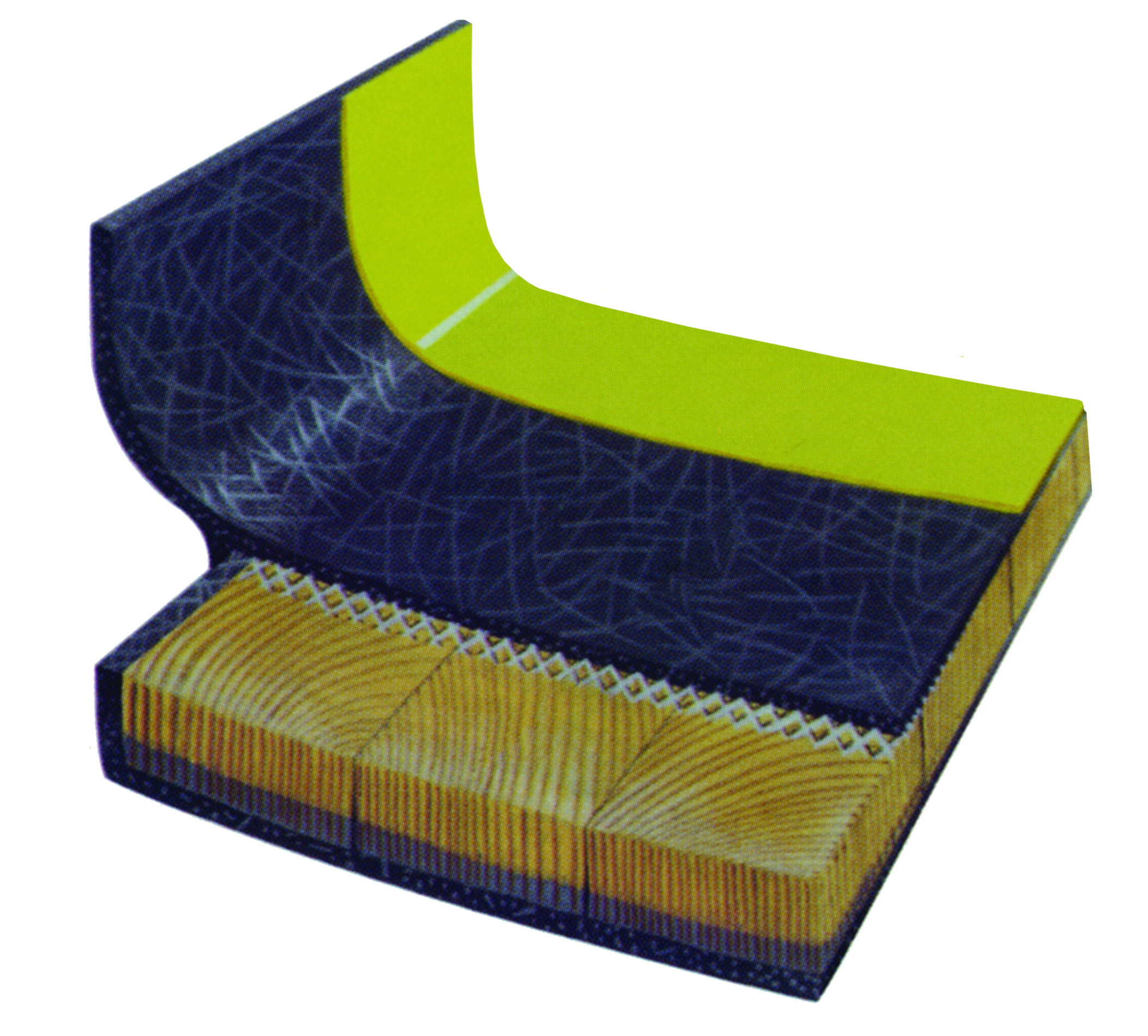 What makes Warm Rain different from other bath fixtures?
The number one difference is our "Boot Print Base." The most important aspect of any shower or tub/shower is the bottom base. The bottom base is what takes the majority of weight in a shower or tub/shower. Warm Rain has been recognized as making the strongest tub/showers and showers that are handcrafted by skilled American workers. The reason they are the strongest is shown in the schematic below that details our Boot Print Base, which goes into every single unit: